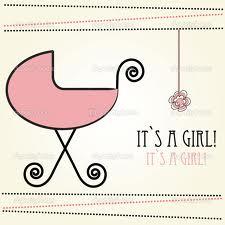 Congratulations to Dr. Kristen (Reyer) & Jonathan Capon on the safe arrival of their baby girl!
Kristen writes:
"After a very long (15 days overdue!), very warm July wait, Jonathan, Kristen and big brother Toby are excited to welcome Leira Clara Capon into their family! We were blessed to have Leira arrive in a very quick, natural birth on Monday July 22nd at 11:20 am, weighing (gulp!) 10 lbs 15 oz."
Leira was born in England, and within hours of the royal birth
Congratulations, family!